Wealth management involves more than addressing the everyday question of how much do I need to retire. Your overall plan should include a strategy that involves retirement planning, maximizing Social Security benefits, and overall retirement income planning. At CB Financial in Emporia, Kans., that is exactly what we offer our clients.
Retirement Income Planning
Whether you are planning on retiring early, or you want to develop an investing strategy which offers downside protection to your portfolio, we are prepared to work with you. Our goal is to understand your goals, develop strategies that will protect your assets under management and provide you with the necessary guidance for IRA rollovers and your 401(k) rollovers, ensuring those transfers will not change your tax planning.
Diversification in Portfolios
Diversification is something which may be accomplished through finding the right mix of investments, fixed index annuities, and cash. Craig is willing to take the time to determine your retirement plans, your current and anticipated financial status, and help you decide what strategy works best to help you reach your goals. Contact Craig Barnwell at CB Financial in Emporia, Kans., and let him help you find the best wealth management plan to meet your needs, whether you are currently retired or you are beginning to consider what steps you need for successful retirement planning.
Explore our opportunities:
Retirement Income Planning
There is no one-size-fits-all solution that can tell you how to plan your retirement income. Instead, retirement planning is an individual matter that takes into consideration all forms of retirement income you may be anticipating.
Factors Which Matter in Retirement Planning
of the first questions you will have to answer is how much do I need to retire. This begins the retirement planningprocess. It means evaluating numerous factors, including your retirement age, your anticipated Social Security income, and what other retirement income sources you have available to you.
Overall Portfolio and Retirement Income Planning
When you start working with an experienced financial planner like Craig Barnwell, you will be asked several questions pertaining to your retirement goals, what sources of income you may have in retirement, and what expenses you can anticipate during retirement. The answer to these questions will help us build a solid plan to ensure you have the income during retirement you need to make sure you can meet your goals and continue living your current lifestyle.
At CB Financial in Emporia, Kans., we understand every person takes a different approach to risk, that everyone has different sources of income, including 401(k) plans, individual retirement plans, and Social Security income. The only one of these that is typically stable is the Social Security income. This means you need a plan to make your portfolio work for you including downside protection to portfolio and an understanding of how inflation impacts retirement income.
Contact Craig Barnwell whether you are newly retired or are in the early stages of retirement planning. Let him put his extensive experience to work, making sure you're fully prepared for life after retirement.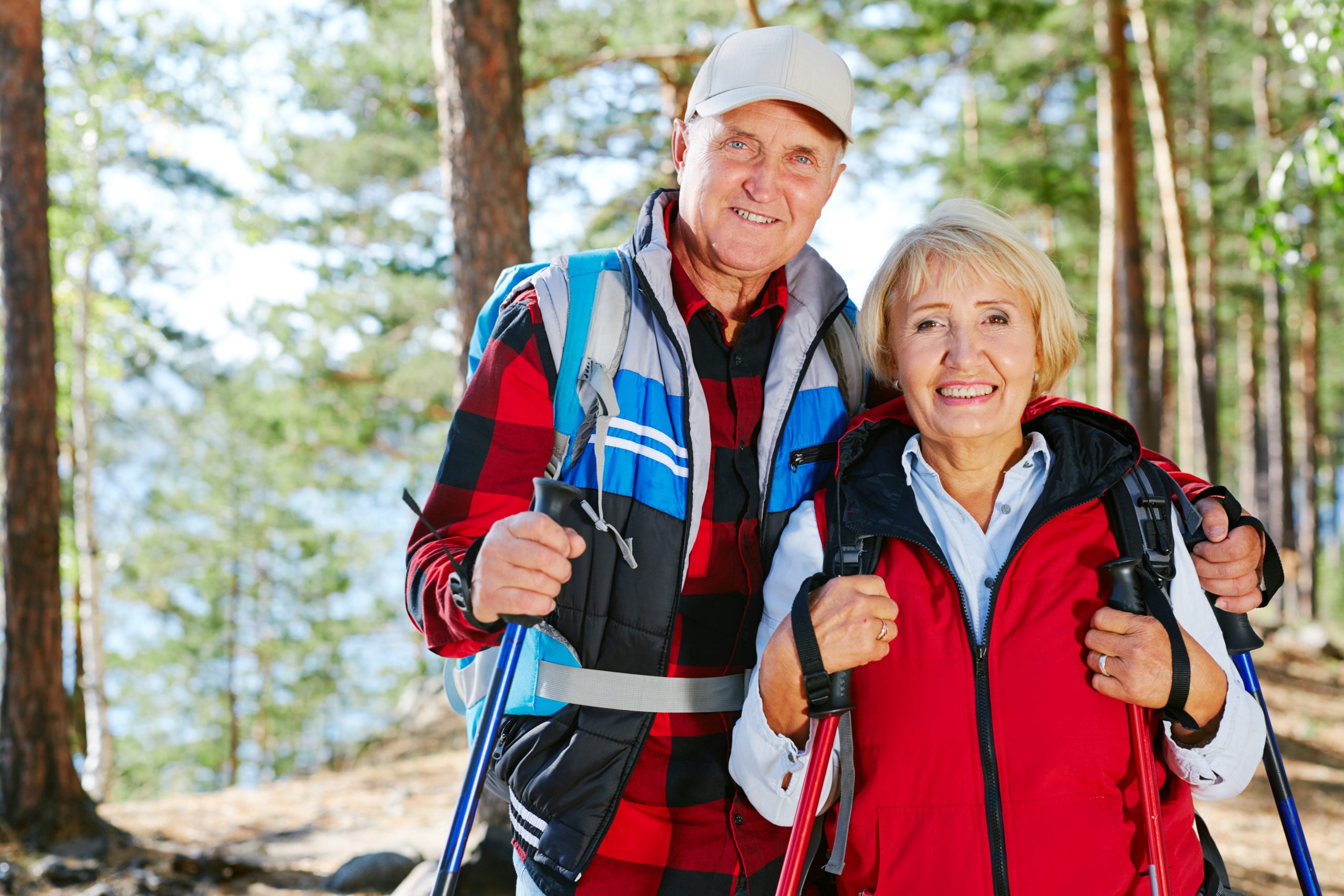 Investment
When setting up an investment portfolio, you should turn to someone who has experience. Getting sound investment advice can help you prepare for retirement, help you achieve your long-term investment goals, and help you attain your financial goals.
Investing Today for Tomorrow Craig Barnwell has been helping individuals and families address their investment needs for nearly three decades. Whether you are interested in increasing income during retirement, planning for your children's future, or you are interested in strategies which provide downside protection to a portfolio of investments, he can help.
Understanding Goals for Successful Investing At CB Financial in Emporia, Kans., we understand the key to developing the best possible investing strategy is to understand your long-term goals. This allows us to help you maximize your portfolio, determine what income you can count on in retirement, and help you decide what investment strategy is best for helping you reach your goals.
Retirement is Not the End of the Road We understand retirement is the beginning of a new journey, not the end of the road. Therefore, our goal will be to provide you with sound investment advice which will help you maintain your financial security after retirement.
You owe it to yourself, and to your family to contact Craig Barnwell at CB Financial to help you make sound investment decisions today based on your current and anticipated assets, your income today versus your income after retirement, and your overall goals.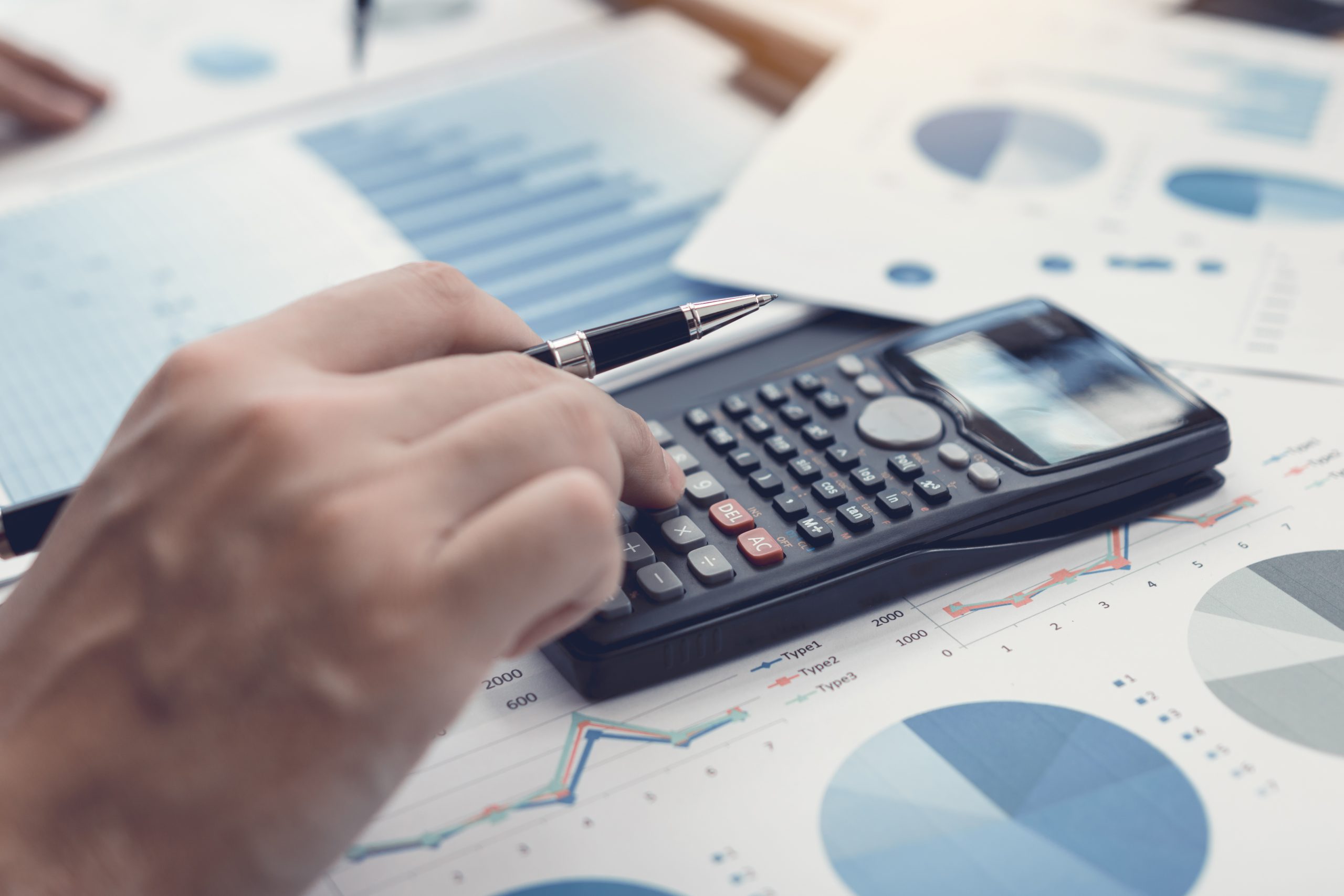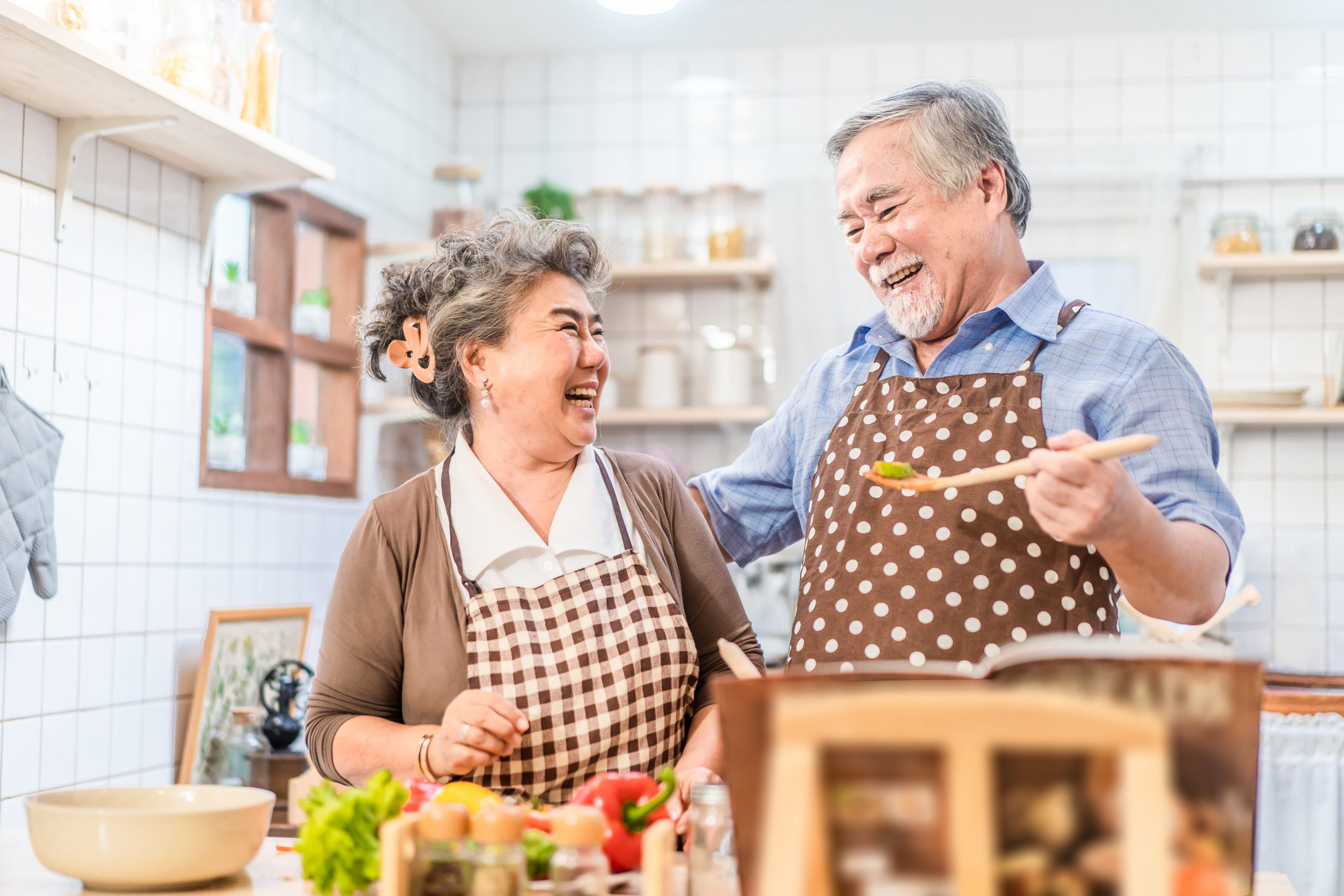 Tax-Free Retirement
We all believe taxes are inevitable, but if you are hoping for a virtual tax-free retirement, plan your finances with CB Financial and enlist their help toward reaching this goal. Most of us have a combination of savings, traditional IRA accounts and 401(k) plans offered by our employers. However, what many of us have not done is to take advantage of a tax-free Roth IRA.
It is Possible to Retire Tax Free
When we are calculating the income we have available to us in retirement, we generally include any pension plans we might have, Social Security benefits, and funds generated from earnings in our portfolio. But if you are considering how to reduce your tax liability in retirement, you must start planning today.
What is Tax-Free Income?
Tax-free income is that income from certain investments which are not subject to taxes: Municipal bonds, Roth IRA withdrawals, and a portion of some fixed indexed annuity withdrawals may be free from income tax. In many cases, these income streams are free from both state and federal taxation.
Why Is Tax-Free Income Important?
Required minimum distributions (RMDs) are generally taxed at your standard tax rate. However, if you pay attention to other income generated from your retirement portfolio, you may be able to minimize the taxable impact by ensuring these funds remain tax free or are taxed at the lower capital gains rate. Either way, tax-free income can help you maintain your lifestyle in retirement.
It is not impossible to retire tax free if you have the right investment portfolio. At CB Financial, Craig Barnwell can help you make the best possible decisions to minimize your taxable liability after retirement. Contact him at his Emporia, Kans., office today and begin working towards a tax-free retirement plan.
Efficient Tax Planning
Doing your own taxes can be a point of pride for many people, especially if they feel as though their portfolio is fairly straightforward and uncomplicated. However, the reality is that most people don't realize just how many ways there are to save money on their taxes. It's not because they're incapable of crunching the numbers, it's because they simply don't have time to research all the helpful codes and deductions that can maximize their pennies. You certainly need to pay your taxes, but you don't need to leave the government anything extra when it's unnecessary. If you live in Emporia, Kans., efficient tax planning can be the answer to exploring and determining how you can best restructure your finances.
Craig Barnwell at CB Financial is here to take a deeper dive into all of your assets. Whether it's a brand-new annuity or a real estate property you've held for years, nothing is beyond his experience. Each and every holding is an opportunity to cut excess spending on your taxes. You might be surprised at just how much you can save when you have a skilled expert comb through each line with a razor-sharp eye. You'll get the advice you need to grow your investments without suffering the loss of unnecessary payouts to the government. Whether it's a local, state, or federal code, CB Financial knows the laws that will work in your favor.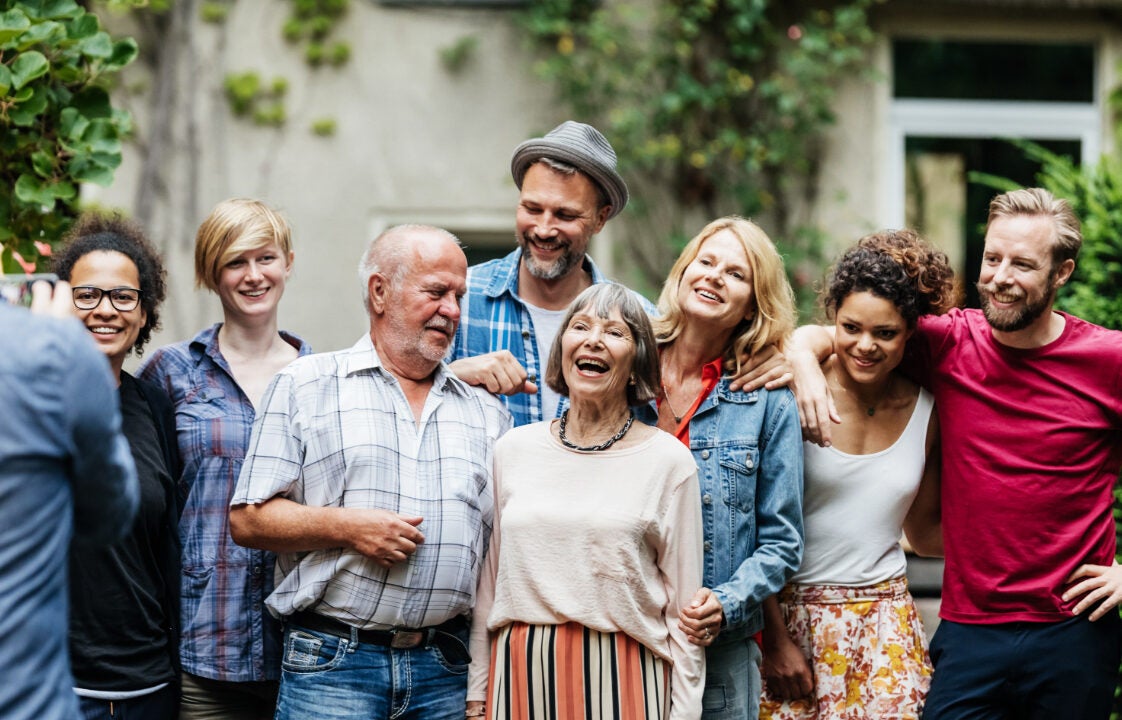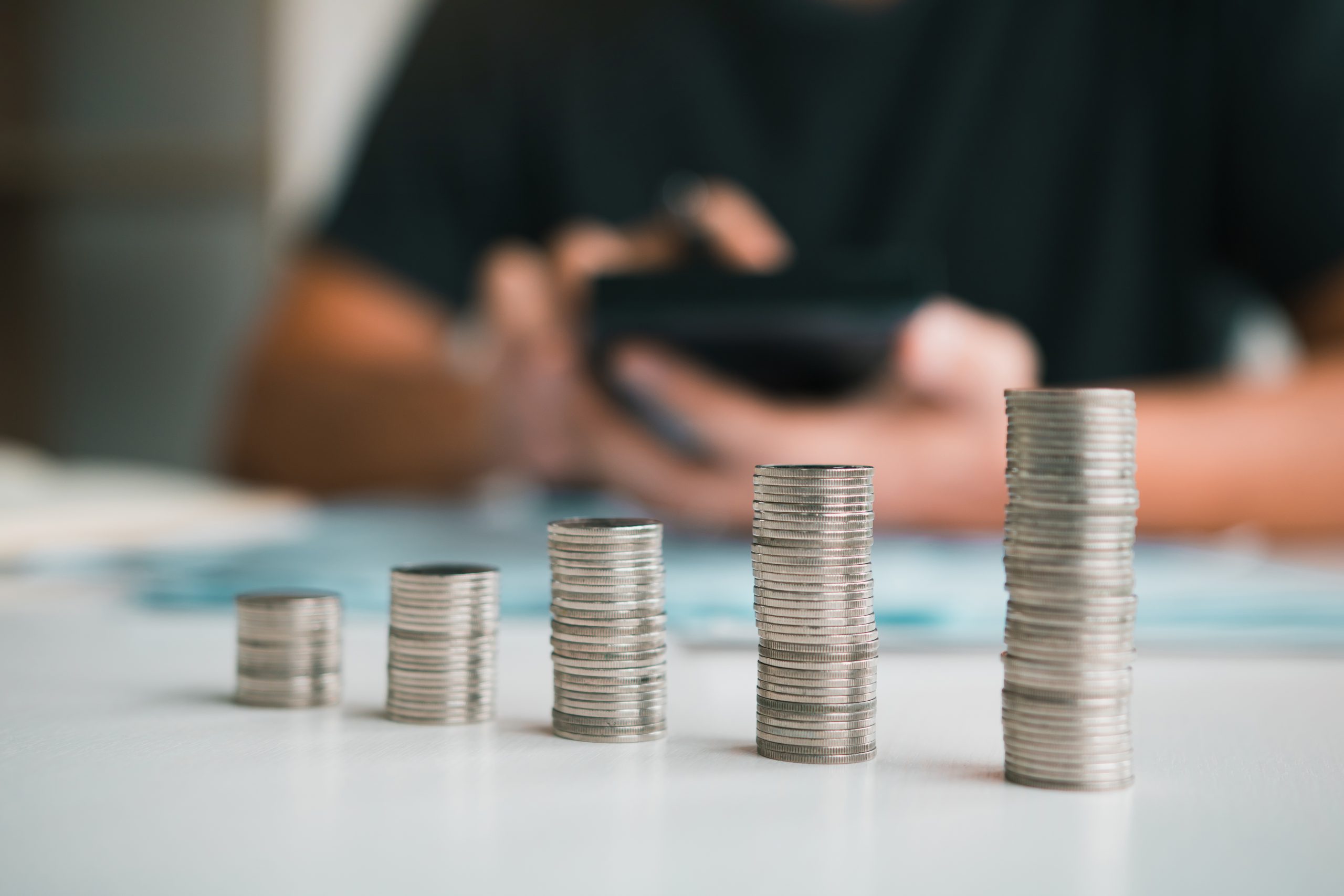 Wealth Management
Asset and wealth management is the art of maximizing your investments in an unpredictable economy. For high-net-worth individuals, it means balancing risk with reward and taking leaps that make sense for your financial goals. To be successful, you need someone with a substantial degree of specialized resources. There are several ways to approach a portfolio, and each one comes with its own set of benefits and disadvantages. A financial advisor can make it easier to clear the path for you. If you're looking for someone with the skills to kick-start your journey, Craig Barnwell at CB Financial has the expertise to help.
Our staff is here to help you define what you want tomorrow to look like. From philanthropic goals to retirement savings to estate planning, the possibilities for asset wealth management are endless. Private wealth management offers the flexible services you need to prepare you and your loved ones for whatever lies ahead. Family governance, withholdings, liability management — each financial maneuver can be a step toward a more balanced and lucrative portfolio. Let us get a handle on your assets, so we can start steering you toward smarter wealth investment. If you're looking for wealth management companies near Emporia, Kans., it's crucial to find the perfect chemistry. You need someone who you trust to review your assets, organize your wealth, and manage your future.