Upcoming event
Please join CB Financial at our free personal finance classes! These classes will be held every Wednesday starting September 20th and running through October 25th. Classes start at 6pm and end at 7:30 pm at West Side Baptist Church, 2200 Prairie St. We look forward seeing you there!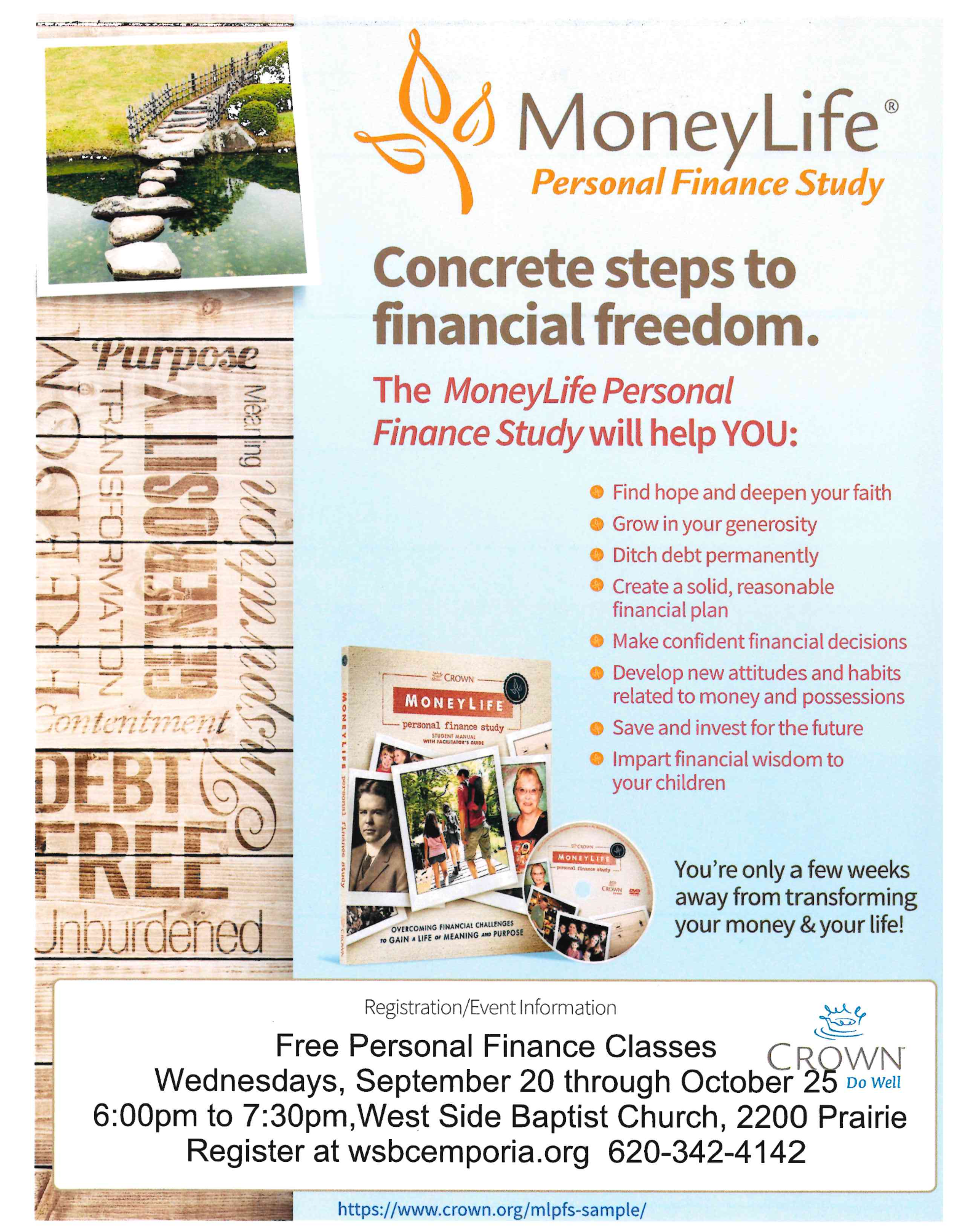 The CB Financial Difference
CB Financial specializes in protecting the assets of their clients and designing retirement plans specific to each of their client's circumstances. At CB Financial, expect individualized, professional service.
RETIREMENT INCOME PLANNING
At CB Financial in Emporia, Kans., we understand that every person takes a different appREroach to risk and that everyone has different sources of income. This means that we take a case-by-case approach to designing a plan that allows your portfolio to work for you.
You'll also discover how you can reduce the taxes you pay on investments at CB Financial, provide your margins more room to breathe, and begin winnowing down accounts till you arrive at those that will be the most benefit to you in your retirement years.
MAXIMIZING SOCIAL SECURITY
When it comes to Social Security, most people want to know about their eligibility, how much Social Security pays, and how much they can earn. The challenge in dealing with these questions is that the answers depend on various factors, including work history, overall earnings while you worked, and when you decide to take your benefits.
CB Financial can help you discover how to get the most from your Social Security benefits, while also designing a plan that helps you find out how much additional income you will need in addition to your Social Security. With their help, you will maximize your investment portfolio.
INVESTING
CB Financial's Craig Barnwell has been helping people with their investment needs for nearly three decades. Whether your goal is to grow income for retirement, plan your children's or grandchildren's future, or you are interested in strategies which provide greater protections for your investments, Craig can help you.
When you make sound investments through CB Financial today, you are paving the way for a brighter and more secure future. And your family will thank you for it.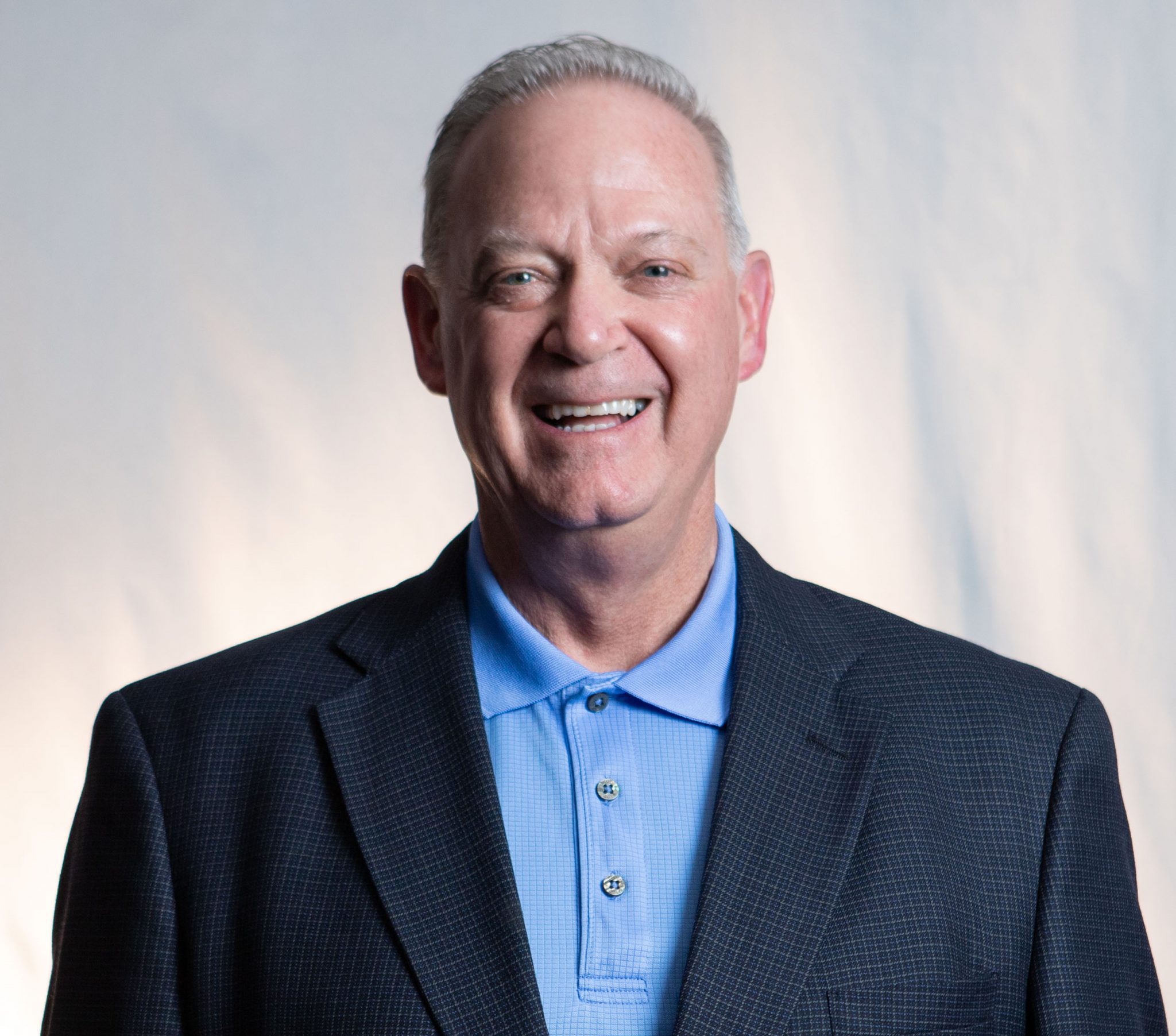 The cb financial Difference
craigbarnwell@cbfinancialadvisors.com
For the last 30 years, residents in and around Emporia, Kansas, have relied on CB Financial for their retirement planning. Craig Barnwell provides his clients precise financial markers, then works with them to achieve their goals for retirement. Craig knows that economic uncertainty is a certainty, and unlike some money management firms, he is primarily concerned with protecting his clients' assets from market vulnerabilities.
Dedicated to mitigating worry from your financial future, Craig Barnwell of CB Financial will work with you to design a retirement plan that best fits you and your family's circumstances. He doesn't subscribe to one-size-fits-all solutions, and prides himself in making himself readily available to his clients even long after his plans for them have been put in place.